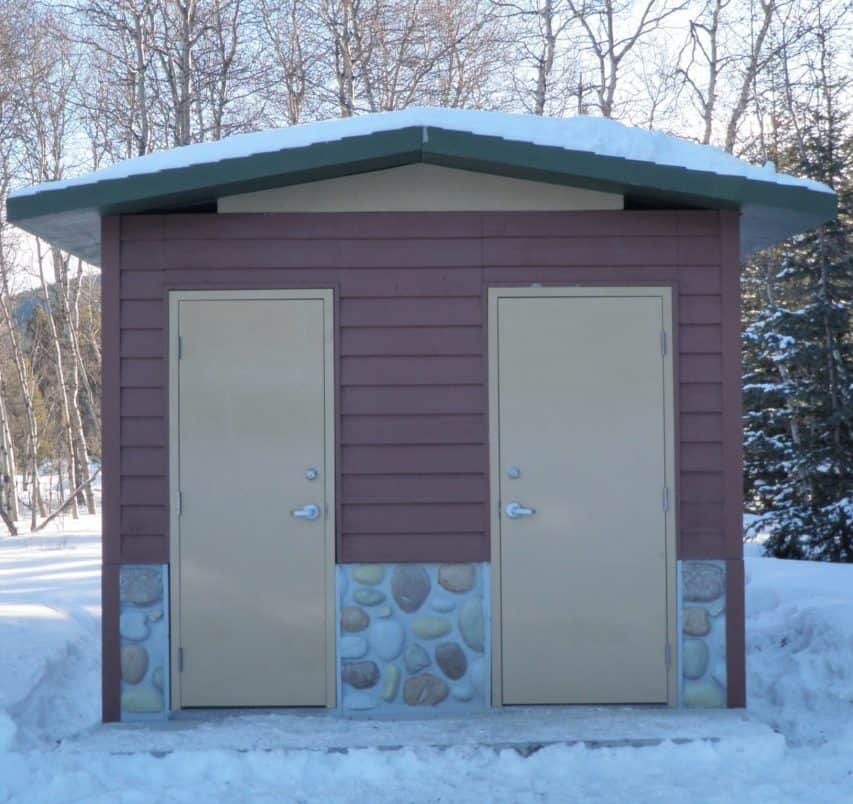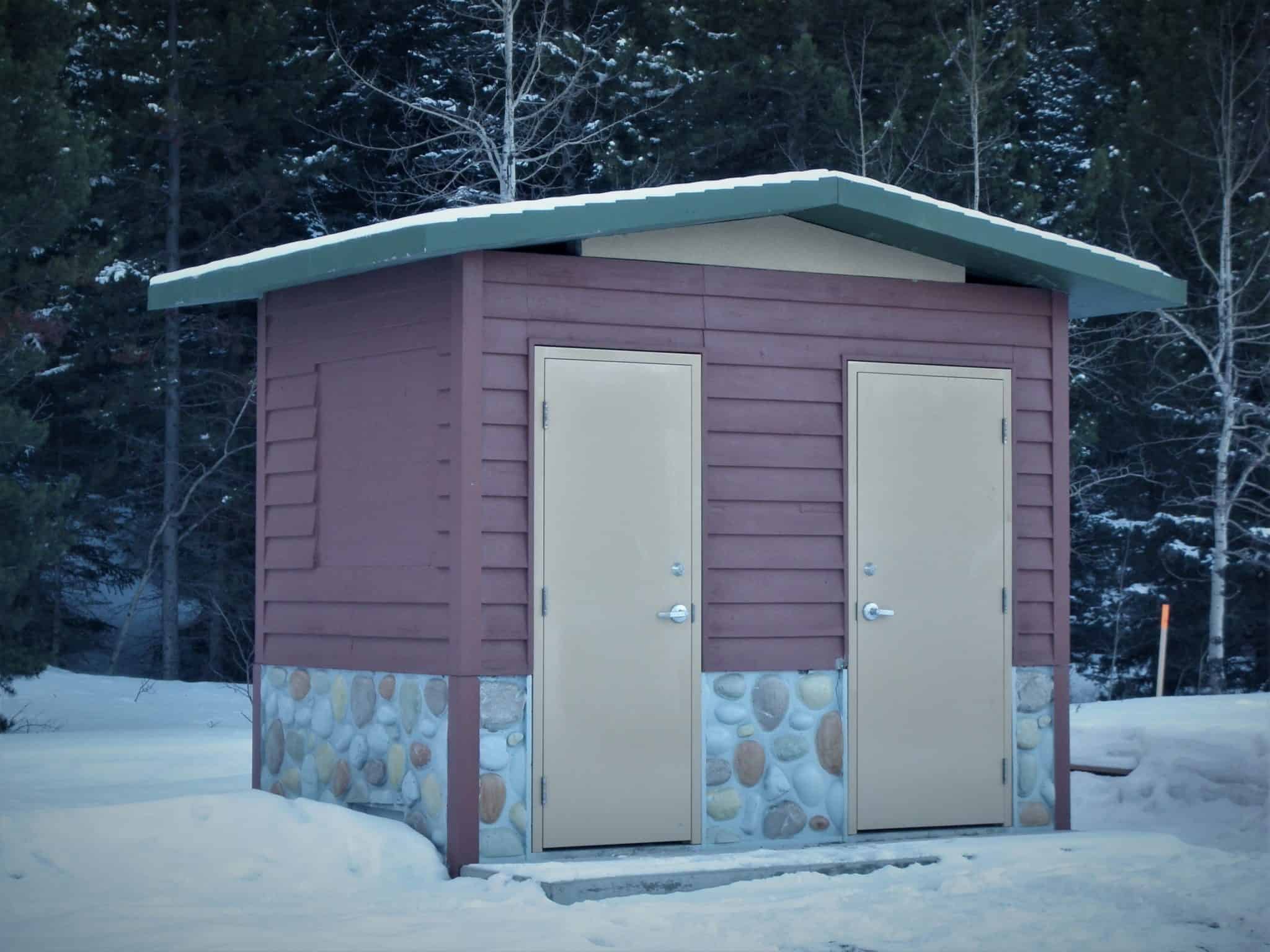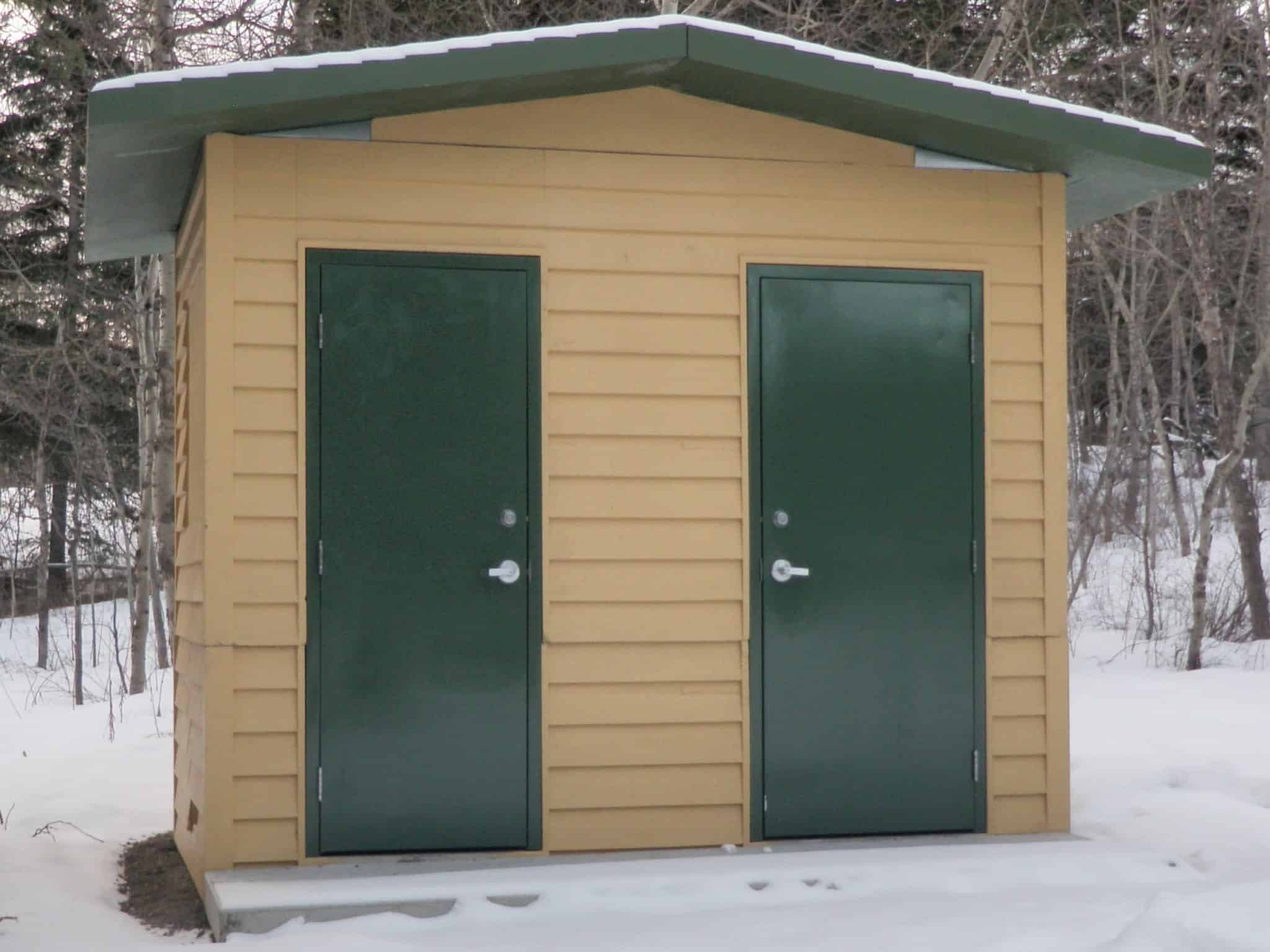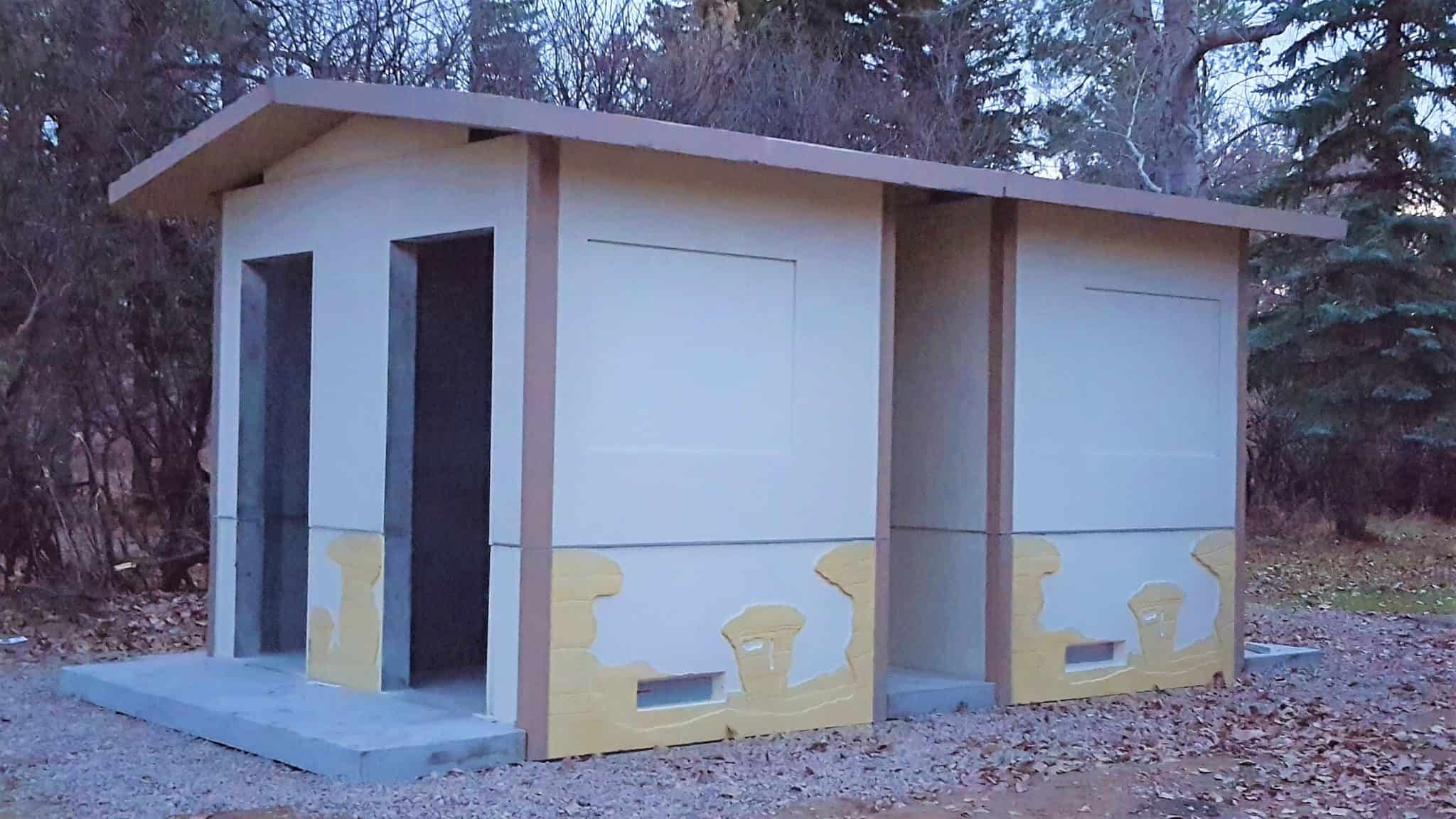 Problem
Alberta Parks and Parks Canada are in the process of providing a face lift to a majority of aging provincial parks infrastructure. Part of this process involved replacing a majority of the existing washroom/outhouse structures which were in a poor state of disrepair or had aged enough beyond repair. Majority of the builds to be replaced were ranged from 15 – 30 years old, in addition to the age, all the replaced buildings were constructed of wood which meant weathering and the elements took their toll on the structures resulting in the uneven appearance of materials and overall finished look across many.
TAL Solution
In order to maintain a quality experience for the parks visitors, these new facilities had to be universally accessible, be designed for high traffic, be vandalism-resistant, easier to clean and help cut down on maintenance costs. In addition to the quality and safety characteristics, all the precast concrete washrooms had to be aesthetically pleasing and match other concrete buildings which had been replaced already around the park. To protect against vandalism and maintain the look of the buildings, both the interior and exterior surfaces had to be protected with a clear anti-graffiti coat.
Construction
Tanks-A-Lot prides itself in delivering as turn key solutions as possible to minimize site assembly and handling time making it easier for generals to work with our products and solutions. This project was no different. To minimize handling and site assembly time all the precast modular pieces were produced indoors and stored indoors until they fully cured upon which they were stained to the desired finish and shipped to site for assembly.  This minimize site disturbance, time on site and eliminates the need for lay-down areas as the whole unit can be assembled straight from the deck of a truck.
Features & Benefits
Custom Cast textures and features
Concrete has a longer life cycle than any other construction material
Concrete can stand up to the elements much better than wood or other construction materials
Installation is quick and easy
Custom Mix design for sulphate, chloride resistance or other desired characteristics
Different layout and configurations available to match different site configurations